Home - Services - Holidays
Planning a holiday is always special, the excitement and curiosity to visit new places is next to none. We at Legend Holidays understand the emotions behind every holiday plan and our expert team of holiday consultants are here to assist you with your dream vacation. Be it going to the white-sand beaches with their powdery soft shores & turquoise blue waters, or a family vacation to chill out at an all-inclusive resort, getting active in the great outdoors, checking out new attractions at a theme park, or just visiting a big city to soak up its sights and sounds, we are here to plan that perfect getaway for you. Even if you are looking for a quick weekend getaway, we have the ideal packages to relaxing destinations for the best weekend getaways, covering staycations, city breaks, special occasion travel and much more.
Travelling in group? We also handle group travel, be it social, school, religious or any other common interest group. From arranging dedicated check in to customized itinerary and escorting the group are just some of the services we offer. To take the stress out of arranging for visas, we provide assistance with visa formalities, travel insurance and other related requirements. 
Whether your idea of a perfect holiday is white sandy beaches, cursing in the Caribbeans, experiencing the hustle & bustle of a big city or being with the nature for a quite relaxing holiday, allow us to plan your next trip with Legend Holidays. Be inspired & come and Experience Better Travel…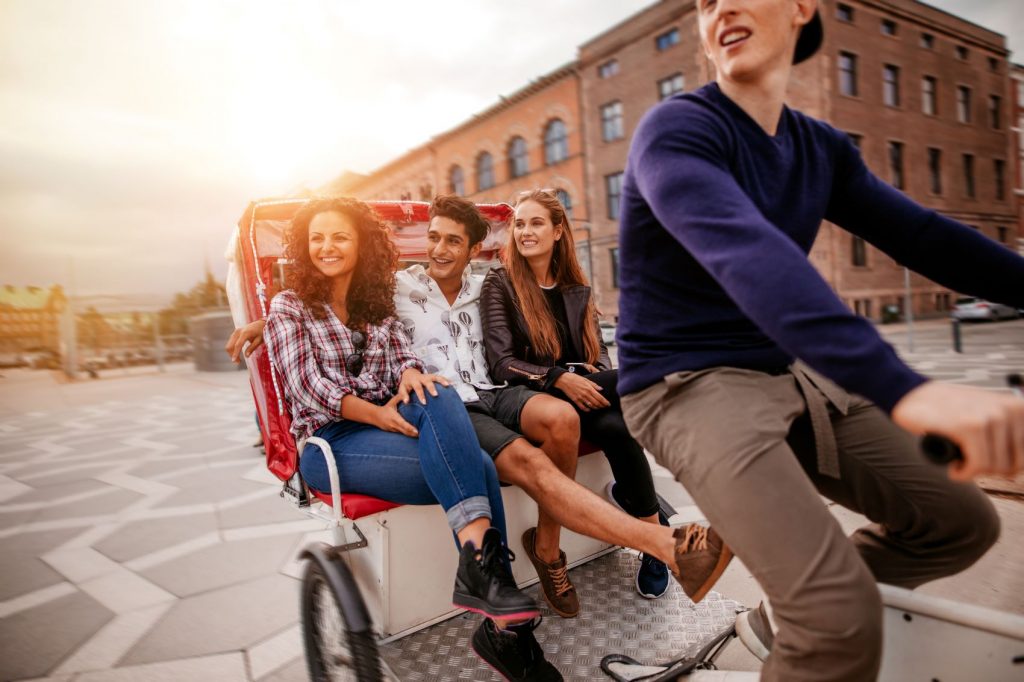 Ready to adventure and enjoy natural