Inbound (Destination Management)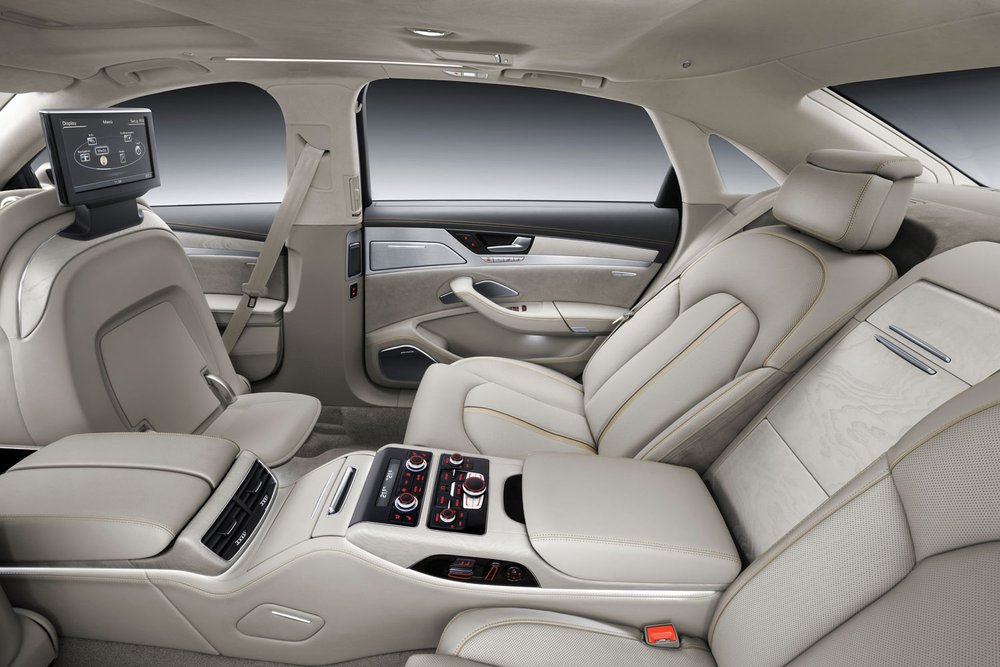 As a destination management company (DMC), LWTT, is here to welcome you and your guests planning to visit and experience the uniqueness of the region including UAE, Oman and Saudi Arabia. We offer our guests a seamless travel solution with capability to arrange visit visas, book their flights, meet and assist on arrival, airport transfers, hotel accommodation, sightseeing, booking local attractions, arranging exclusive tours exploring the hidden gems of the destination and much more to create memories of a lifetime.
Shopping, cultural tours, adventure tours, dhow cruise, desert safaris with dune dinners, overnight desert stays etc are just some of the unique experiences that you can enjoy in these enchanting destinations. Be it individual or group tour, our multilingual guides and fleet of transport vehicles help to make your visit, from arrival to departure, satisfying and fulfilling.
Ready to adventure and enjoy natural